Pros and cons of training your dog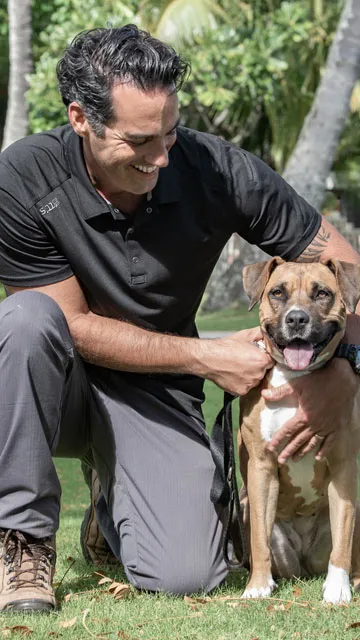 Daniel Barrett's emotionally intelligent approach to dog training has created a large following of dog owners who feel that their relationship with their dog has transformed substantially.
Known as 'The Dog Man in Hawaii', he has been helping dog owners for over twenty years by emphasizing the importance of establishing clear communication through cultivating a true connection with your dog.
Daniel specializes in all forms of dog training spanning from basic and advanced obedience for the family dog, to serious behavioral cases, to sport and personal protection dog training.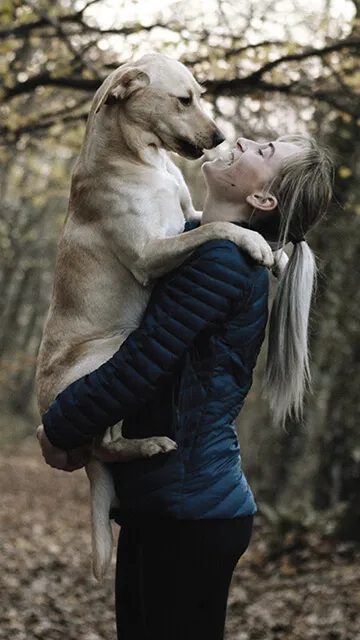 Daniel profoundly changed how I communicate with Genie. From the first few lessons, Genie responded to me quicker than before. Daniel made me grasp that unless I spend quality time with her everyday, the training I did with Genie wouldn't stick.

Daniel basically changed my relationship with her by emphasising how crurcial it is to 'be' with her: playing, walking in the woods, and keeping each other in good company.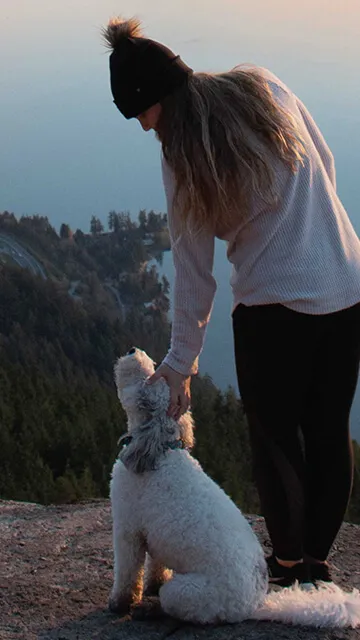 I had other dog trainers before Daniel, but I won't need any others now as what Daniel made me understand is not how to 'command' my dog to do anything, but to have a connection with him so that he responds to me.

I learned to be responsive to Jimbo's needs, and after that, all the basics I was taught by the previous trainers before Daniel were finally consistently working.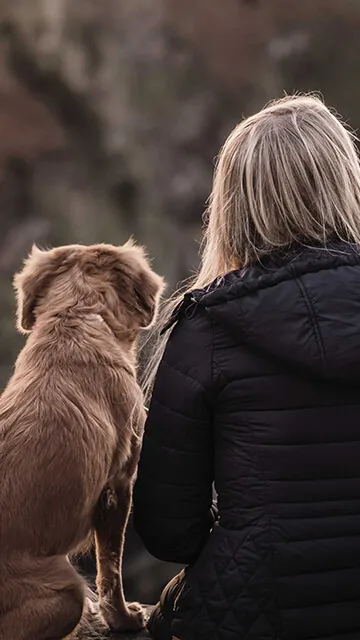 Your relationship with your dog is all about connection. A well-adjusted dog is a well-understood dog.