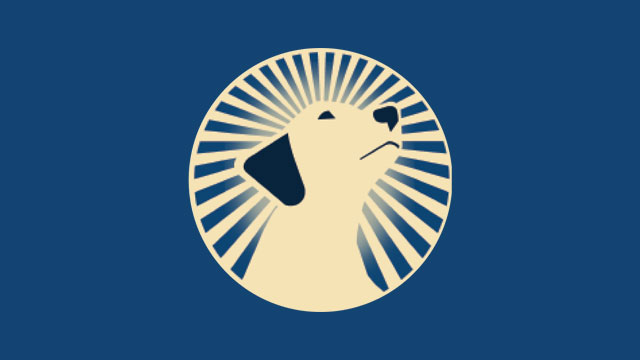 How A Dog's Diet Changes With Age
A dog's diet needs to change as they age, just like humans. By adjusting their diet, you can help your dog live a longer and healthier life. The right diet can help keep your dog healthy and happy into its golden years.
Foods to Feed Puppies
Puppies and young dogs need more protein, carbohydrates, and fats than older dogs, who don't require as much. Puppies need about 22-25% protein, 50-55% carbohydrates, and 10-15% fat in their diet. Puppy food is specially formulated to meet these needs.
Foods to Feed Middle-Aged Dogs
As dogs age, their metabolism changes, and they don't need as many calories. Dogs in their middle-aged years need about 15-20% protein, 25-35% carbohydrates, and 10-15% fat. You can continue feeding them puppy food until they reach this age, then switch to senior dog food.
Foods to Feed Older Dogs
One of the most important things to remember is that its metabolism slows down as a dog gets older. This means that your dog won't be able to eat as much food as it used to and will need smaller meals more often.
You'll also want to make sure that your dog's diet is low in fat and cholesterol. Older dogs are more prone to heart disease, so it's important to give them a diet that will help prevent this.
Senior dog food is specially formulated to meet these needs. Older dogs should eat about 10-12% protein, 20-25% carbohydrates, and 5-10% fat. Protein should be from easily digestible sources, such as fish, chicken, or eggs.
You should also avoid feeding your dog table scraps, especially if it's getting on in years. Fatty foods and processed foods can be harmful to your dog's health.
Some older dogs may also need supplements such as glucosamine to help keep them healthy and mobile. Talk to your veterinarian to see if this is something your dog needs.