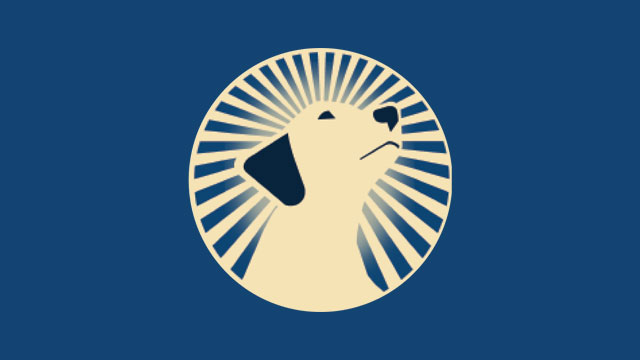 How to Keep Your Dog From Getting Bored
Dogs are known for being loyal companions, but they can also get bored easily. When a dog gets bored, it can lead to destructive behavior such as digging in the yard. Fortunately, there are plenty of things you can do to stimulate your dog. By adding variety to your dog's day-to-day routine, you can help ensure that he stays entertained and out of trouble.
Here are some ideas for keeping your dog from getting bored:
Give your dog plenty of exercise - A tired dog is a happy dog. Taking your dog for a walk or playing fetch are both great ways to get him moving.
Provide interesting toys to keep your dog entertained. Interactive toys, like food-dispensing toys, can keep your dog entertained for hours.
Create a scavenger hunt for your dog. Hide treats or toys around the house and see if your dog can find them all.
Take your dog on car rides. A change of scenery can be fun for your dog.
Enroll your dog in a training class. Training can be both mentally and physically stimulating for your dog.
Try dog sports. There are a lot of options out there, and you both can have lots of fun!
The truth is, you may need to try lots of different activities to find the ones your dog loves. Keep a journal of your dog's activities. This will help you track what kinds of activities your dog enjoys the most. With a little imagination and some effort, you can develop a rotating routine of stimulating activities that will keep your dog happy and well-behaved.
Wouldn't that make life so much easier? With our help, you can have that dog – and he'll love you for it. Sign up for The Beacon Dog Academy and get started on the road to a better relationship with your furry friend.