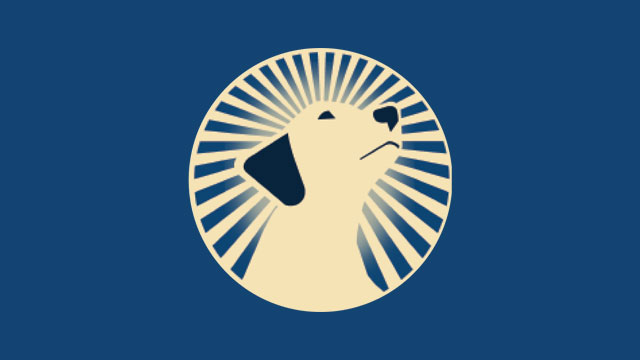 Understanding Dog Food Ingredients
Being a responsible dog owner means understanding your dog's food ingredients. This includes both knowing what is safe for them to eat and also being able to decipher the sometimes confusing food labels. This guide will help you do just that!
The first and most important thing to understand about dog food ingredients is that not all of them are created equal. Some ingredients are better for your pup than others, and some can even be harmful.
Here are some of the most important things to look for on a dog food label:
-Meat or poultry as the first ingredient: This is important because the food contains a good amount of protein. Protein is essential for dogs, and they should have a good source of it in their diet.
- No artificial colors, flavors, or preservatives: These additives can be harmful to your pup, so it's best to avoid them.
- A variety of fruits and vegetables: Dogs need a good mix of vitamins and minerals in their diet, and fruits and veggies are a great way to provide them.
- Whole grains: Grains are a good source of fiber, which is important for dogs' digestion.
-Essential vitamins & nutrients: A good dog food will contain all the essential vitamins and nutrients your pup needs to stay healthy. Check the label for essential fatty acids, carbohydrates with adequate fiber contents, and vitamins like A, D, E and B complex.
Common Causes of Dog Food Allergies
Some ingredients can also cause allergic reactions in dogs. If your pup seems to be constantly scratching or licking themselves, has watery eyes, or experiences other signs of allergies, it might be time to look at the ingredients in their food.
The best way to determine if your dog is allergic to a certain ingredient is to perform an elimination diet. This means removing all suspect ingredients from their diet and then slowly reintroducing them one at a time. If your dog experiences an allergic reaction after eating a certain ingredient, you'll know which one to avoid.
The most common allergens in dog food are:
Corn
Wheat
Soy
Dairy
Meat byproducts
Some ingredients are less common but can still cause reactions in some dogs. These include:
Rice
Potato
Beet pulp
Oat bran
Brewers yeast
If your dog is allergic to any of these ingredients, you'll need to find a food that doesn't contain them. This can be a challenge, but plenty of good dog foods out there don't include these ingredients.
Symptoms of Food Allergies in Dogs
The symptoms dogs experience from food allergies can vary depending on the dog and the allergen. However, some of the most common symptoms are:
Scratching
Licking
Watery eyes
Sneezing
Runny nose
Diarrhea
Vomiting
If your dog is experiencing any of these symptoms, it may be allergic to something in its food. Talk to your vet to determine if a food allergy is a cause and what you can do to help your pup.
The Bottom Line
Dog food ingredients can be confusing, but as long as you know what to look for, you'll be able to pick food that's right for your pup. Be sure to avoid artificial colors, flavors, and preservatives, and look for a food with meat or poultry as the first ingredient. And if your pup seems to be allergic to any ingredients, do an elimination diet to figure out which one is causing the reaction. With a little bit of knowledge, you can keep your pup healthy and happy!